WELCOME TO THE HOME OF:
MICHE PERMANENT COSMETICS
MICROBLADING
TRAINING CENTER
AAM BOARD EXAM
N.J. AAM CERTIFICATION!
WE ARE ONLY DOING ONE ON ONE TRAINING DURING THE
COVID 19 CRISIS AND ARE FOLLOWING STRICT SAFETY
PROTOCOLS TO PROTECT EVERYONE INVOLVED
LOCATIONS IN PARAMUS NJ & DELRAY BEACH, FLORIDA
WE TRAIN THE TRAINERS! - 21 YEARS EXPERIENCE!
"Invest in your Success!"
LEARN THE ART OF PERMANENT COSMETICS/MICROBLADING
TAUGHT BY:
MICHAEL KATZ
BOARD CERTIFIED TECHNICIAN AND INSTRUCTOR FOR THE
AMERICAN ACADEMY OF MICROPIGMENTATION IN AN ACCREDITED
SCHOOL FOR THE STATE OF NEW JERSEY
EMAIL: michepermmakeup@aol.com
THIS COURSE IS DESIGNED FOR THE FUTURE TECHNICIAN
1. WHO WANTS TO LEARN THE NATURAL ART OF ENHANCING AND DEFINING EYEBROWS, EYES, AND LIPS
2. WHO SEEKS "ONE ON ONE" TRAINING
3. WHO DESIRE'S TO WORK IN THE PROFESSIONAL ENVIRONMENT
and
4. WHO DESIRE'S TO INCREASE THEIR INCOME
--------------------------
We Also Offer AAM CERTIFICATION and give the
AAM BOARD CERTIFICATION EXAM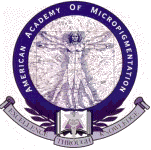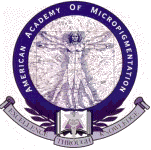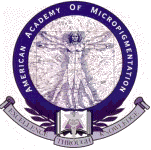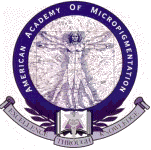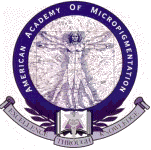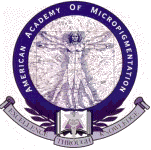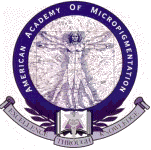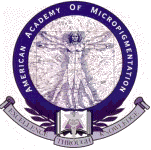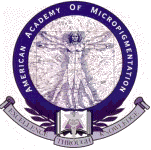 --------------------------
MICHE PERMANENT COSMETICS
LOCATED AT:
27 MADISON AVENUE
SUITE 200
PARAMUS, NJ 07652
914-310-8640
EMAIL: michepermmakeup@aol.com
----------------------------------------------------------
Classes are forming weekly!
CALL TODAY FOR THE LATEST SCHEDULE.
WE ARE AN ACCREDITED SCHOOL FOR THE STATE OF
NEW JERSEY
APPRENTICE PROGRAM
--------------
ATTENTION ALL PERMANENT MAKE UP TECHS IN NJ!!!
YOU CANNOT LEGALLY PERFORM PERMANENT MAKE-UP OR MICROBLADING PROCEDURES IN SALONS, OR DAY SPA'S IN THE STATE OF NEW JERSEY. ACCREDITED TECHNICIANS HOWEVER, CAN LEGALLY PERFORM PROCEDURES AT MEDICAL SPA'S, DOCTORS OFFICES, TATTOO SHOPS, AND OUR TRAINING CENTER
CALL TODAY FOR DETAILS!
---------------------------------------------------------
CLICK HERE TO EMAIL: michepermmakeup@aol.com
ATTENTION:
MODELS WANTED!!!!!! FOR PERMANENT COSMETIC/MICROBLADING PROCEDURES
AT OUR TRAINING CENTER
EYEBROW, EYELINER, LIP and MICROBLADING PROCEDURES ARE BEING OFFERED!
CLICK ON LINK BELOW FOR:
FREE PERMANENT MAKEUP PROCEDURES
CALL TODAY
914-310-8640
CLICK BELOW FOR MORE INFORMATION

THE LEADERS IN PERMANENT MAKE UP TRAINING IN THE NORTHEAST
THE LEADERS IN PERMANENT COSMETIC TRAINING
IN
NEW YORK - CONNECTICUT - WESTCHESTER - ROCKLAND - MANHATTAN - NEW JERSEY - BERGEN COUNTY - PARAMUS