BOARD CERTIFICATION EXAM
AMERICAN ACADEMY OF MICROPIGMENTATION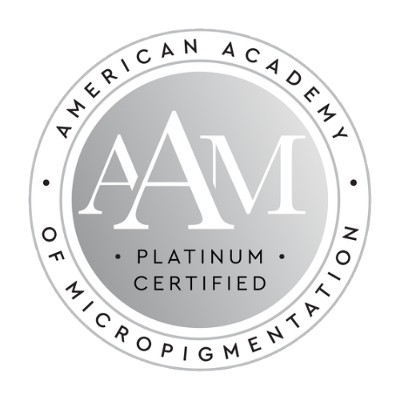 THE AAM BOARD EXAM IS NOW GIVEN ONLINE!
NEW JERSEY TECHNICIANS:
If you plan to work in the State of New Jersey, you must have fulfilled the following requirements to take the AAM BOARD CERTIFICATION EXAM
1. You must have taken and passed an approved 100 hr. Basic Course, and perform 2 Eyebrow, 2 Eye and 2 Lip procedures.
2. You must perform an additional 3 Eyebrow, 3 Eyebrow, and 3 Lip procedures under the NJ Apprentice Program, for a total of 15 procedures - 5 Eyebrow, 5 Eye and 5 Lips
After you complete the first two steps, you may register to take your exam online.
ANY QUESTIONS? PLEASE CALL US. WE'RE HERE TO HELP!
914-310-8640