APPRENTICE PROGRAM FOR THE STATE OF NEW JERSEY
MICHE PERMANENT COSMETICS TRAINING CENTER is an approved Training Center for the State of New Jersey, and an approved for the New Jersey Permanent Make Up APPRENTICE PROGRAM.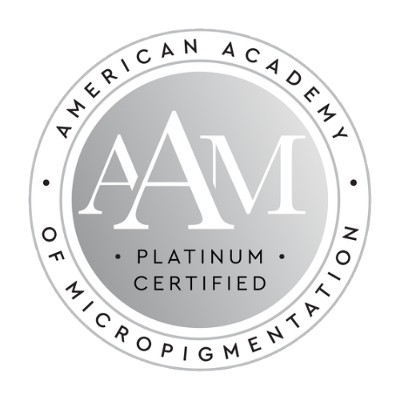 After you have passed the approved 100 hour course for Permanent Cosmetics in the State of New Jersey, you MUST perform an additional 9 procedures under the supervision of an Approved State Trainer in order to work in this State.
When you have completed your 15 Apprentice procedures (6 from your training class, and 9 additional apprentice procedures), you may then take your AAM Board Certification Test Online.
You will then be an approved Board Certified Technician.
Our training center is equipped to help you with your 9 apprentice procedures
PLEASE CALL FOR ADDITIONAL DETAILS ON THE APPRENTICE PROGRAM
914-310-8640
-----------------------------------------
MICHE PERMANENT COSMETICS TRAINING CENTER
27 MADISON AVENUE
SUITE 200
PARAMUS, NJ 07652